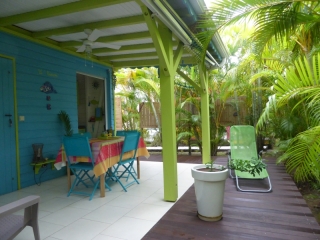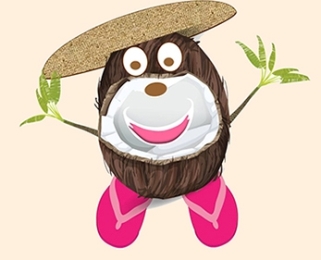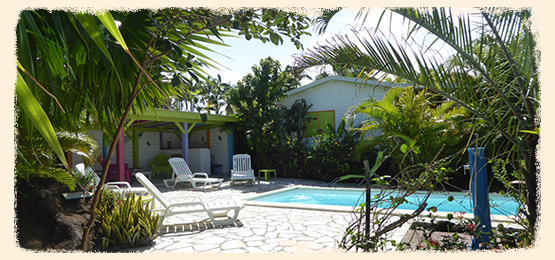 We will help you discover Guadeloupe,
the ti'punch island,
the forest island, the island of 1001 flavours.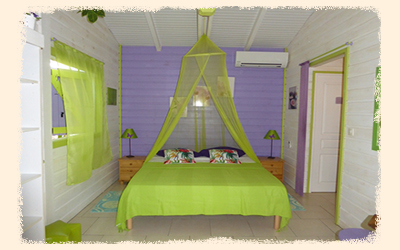 Air-conditioned rooms with mosquito nets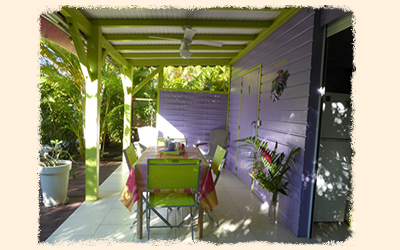 Outdoor living on a bungalow terrace
All amenities like shops, laundry, tobacco shop, restaurants are close by on foot.
The sea (27°) and sun are warm all year round !
Direct access to the beach (100 m)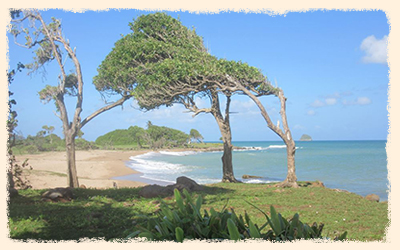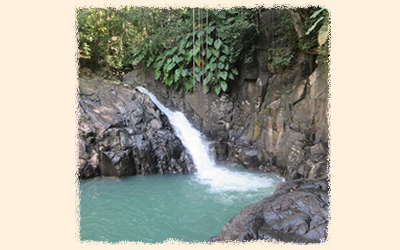 Guadeloupe's Basse Terre has everything to offer like tropical forests, waterfalls, natural swimming holes, hiking trails, beaches and a National Park.
Our goal is to make your stay in Guadeloupe a pleasant one.
A free welcome ti'punch will be served on arrival !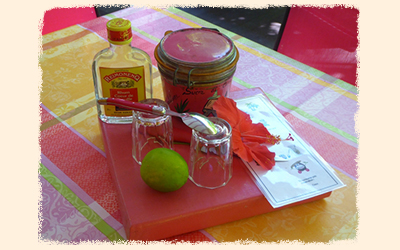 Coco Bungalows - 14 allée Vanille - Plessis Nogent - 97115 Sainte-Rose - Guadeloupe - +590 690 48 58 42 -
contact@cocobungalows.com